Social Media
Follow us on Facebook
Welcome
Welcome to Solihull Parish
We are a group of three churches: St Alphege, St Helen, and St Michael, serving central Solihull.
We share the vision of loving and serving God and seeking to be transformed by the Holy Spirit so that we can become more like Jesus and make a difference to our local community.
Everyone is welcome. We are multi-generational churches and aim to be inclusive and accepting of all people.
We would love to welcome you to our church families. Our vision is: growing disciples, building community, transforming lives.
We are part of Church of England Birmingham
Please keep Suzette and her husband David in your prayers as they move and settle into Solihull and for her ongoing ministry in our parish. Suzette will be working outside the established churches, building relationships with people who would rarely, if ever, come into our churches and in due course share the Good News of Jesus Christ with them.
The Ministry Experience Scheme
We always pray for vocations, do you feel you are being called? If you are aged 18-30 why not spend a year serving God? The Ministry Experience Scheme
A prayer for the 2019 General Election
God of grace and truth,
send your Spirit to guide us
as we discover your will for our country.
Help us to discuss the issues before us
with courtesy, truth and mutual respect,
and grant that all who stand for parliament
will seek to serve the common good,
through him who came not to be served but to serve,
Jesus Christ our Lord.
Amen.
The Wall of Answered Prayer: A National Landmark of Hope. A piece of architectural sculpture built on the outskirts of Birmingham about Jesus. Made of a million bricks with each one representing an answered prayer 10 Things You Didn't Know About The Wall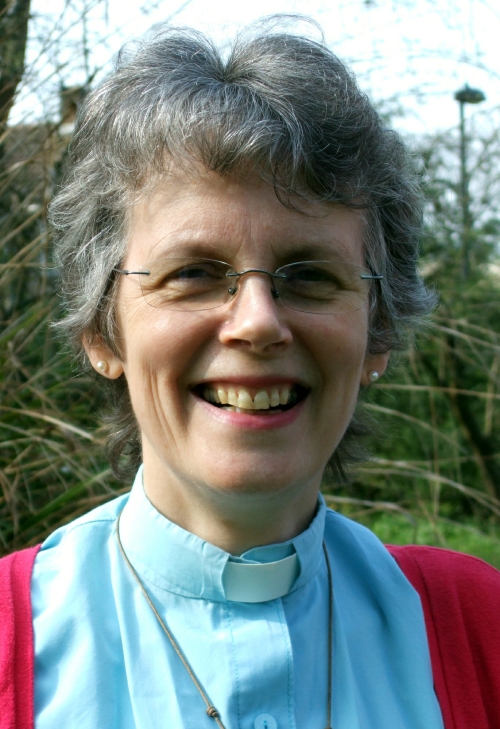 Welcome to Solihull Parish. Our vision is growing disciples, building community, and transforming lives. We offer a breadth and depth of Christian worship, study and service.
People of all ages and backgrounds worship across our churches, and we welcome everyone. We look forward to meeting you.
The Revd Jane Kenchington, Rector of Solihull
What's On
Vacancies
We have no vacancies at the current time.