Social Media
Follow us on Facebook and new for 2020 also now on Instagram @solihullparish
---
Welcome
Welcome to Solihull Parish
We are a group of three churches: St Alphege, St Helen, and St Michael, serving central Solihull.
We share the vision of loving and serving God and seeking to be transformed by the Holy Spirit so that we can become more like Jesus and make a difference to our local community.
Everyone is welcome. We are multi-generational churches and aim to be inclusive and accepting of all people.
We would love to welcome you to our church families. Our vision is: growing disciples, building community, transforming lives.
We are part of Church of England Birmingham
Worship
***Please be aware, all Services, Recitals, access to Church and 800th Year Celebration Events are now suspended until further notice***

Weddings and Baptisms will not be taking place. Funerals will be in Crematoria and memorials arranged at a later date.
Useful links to support you during COVID-19
Local food delivery and available Health Services Solihull BID information hub
Mental Health Reflections Hope, reassurance and comfort at this time
Light a candle Lighting a candle can be a helpful way to pray for someone. You can now do this online.

See below for our weekly Sunday worship video, offered by the ministry team.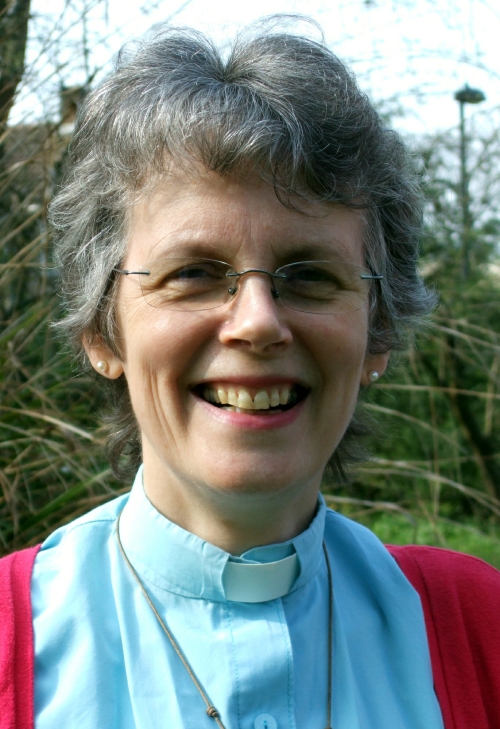 Welcome to Solihull Parish. Our vision is growing disciples, building community, and transforming lives. We offer a breadth and depth of Christian worship, study and service.
People of all ages and backgrounds worship across our churches, and we welcome everyone. We look forward to meeting you.
The Reverend Canon Jane Kenchington, Rector of Solihull
Sunday Worship Videos
While public worship is suspended, we will be showing a weekly service led by our ministry team here and on the parish Facebook page. Tune in each Sunday at 10am.
This week's worship is led by Suzette Maguire, Pioneer Minister, and includes a dramatic reading of the Gospel for Palm Sunday by members of the parish youth.
Choral Evensong for Passion Sunday can be viewed on the link below:
Retreat in Daily Life
To support us online during Holy Week, Gill Jones has kindly shared prayers, reflections and The Act of Spiritual Communion. See the link below:
What is the 800 Acts of Kindness project❓ The aim is to record more than 800Acts of Kindness carried out in Solihull during 2020. This year marks 800 years of Christianity in Solihull, and #800actsofkindness is one of the ways we are celebrating.
Who can be involved❓ Everyone! Groups, individuals, churches, schools, we hope the whole community of Solihull will take part.
Looking for ideas and inspiration? Somewhere to share with others? Ask advice? Maybe you are charity looking for a platform to make volunteer connections? http://www.facebook.com/800actsofkindness
Email us your completed Acts of Kindness, together we can reach 800!800actsofkindness@solihullparish.org.uk
Cards also available to fill in at St Alphege, St Helen's, St Michael's and various locations. Friends of Solihull Station are just one of the many community groups supporting it.