Social Media
Follow us on Facebook
---
Welcome
Welcome to Solihull Parish
We are a group of three churches: St Alphege, St Helen, and St Michael, serving central Solihull.
We share the vision of loving and serving God and seeking to be transformed by the Holy Spirit so that we can become more like Jesus and make a difference to our local community.
Everyone is welcome. We are multi-generational churches and aim to be inclusive and accepting of all people.
We would love to welcome you to our church families. Our vision is: growing disciples, building community, transforming lives.
We are part of Church of England Birmingham
Worship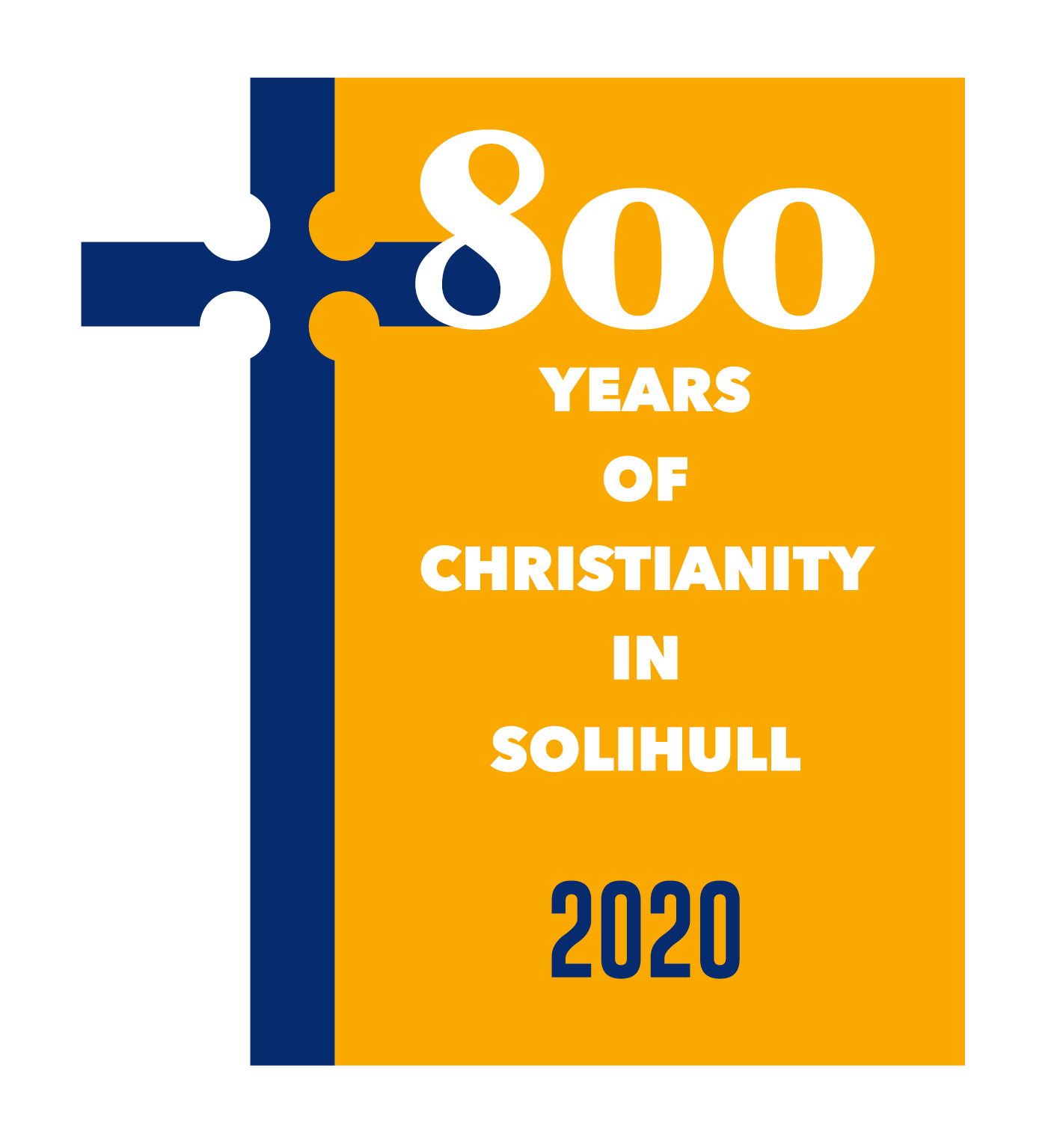 Join us as we travel through 2020 celebrating 800 years of Christianity, a host of exciting events are planned, download our leaflet for more details:
As part of the 800th Celebrations we will be having guest speakers throughout 2020. At our 9.15am and 11am services on Sunday 2nd February, St Alphege will be welcoming The Revd Dr Jon Turner to preach.
Please see below for biography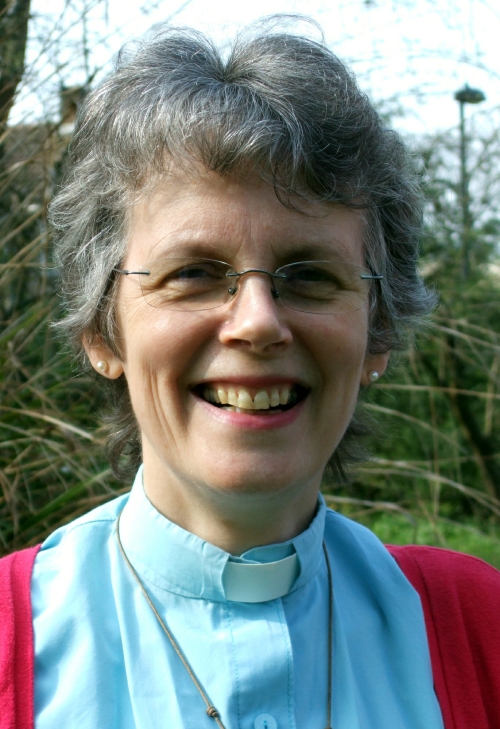 Welcome to Solihull Parish. Our vision is growing disciples, building community, and transforming lives. We offer a breadth and depth of Christian worship, study and service.
People of all ages and backgrounds worship across our churches, and we welcome everyone. We look forward to meeting you.
The Reverend Canon Jane Kenchington, Rector of Solihull
What's On
Vacancy – Organist
A wonderful opportunity has arisen to join this busy town-centre parish church with a thriving choral tradition and a variety of styles of worship. We are seeking an Organist / Assistant Director of Music to join our team from April 2020. Please apply in writing, sending a copy of your CV plus details of two referees to office@solihullparish.org.uk by Friday 24th January. Shortlisted applicants will be invited to interview on Friday 31st January.
Further information about the post can be found below.
Visiting Preacher Biographies
Throughout 2020 we will have thirteen visiting preachers over twenty-four services. They will all be very diverse and we are incredibly blessed that they can join us. A very warm St Alphege welcome will be extended to all!
Sunday 2nd February 2020 9.15am and 11am services – Candlemas
The Revd Jon Turner – Birmingham Diocesan Director of New Christian Communities
Prior to his role in the Birmingham Diocese, Jon was UK Country Manager for the global mission agency Christian Vision. Jon was originally ordained into the Baptist Church and has served as Associate Executive Minister for the Canadian Baptist's of Atlantic Canada where he headed up Church Planting.
He has two young daughters and is a keen supporter of West Bromwich Albion football club.