Welcome to Solihull Parish
We are a group of three churches: St Alphege, St Helen, and St Michael, serving central Solihull.
We share the vision of loving and serving God and seeking to be transformed by the Holy Spirit so that we can become more like Jesus and make a difference to our local community.
Everyone is welcome. We are multi-generational churches and aim to be inclusive and accepting of all people.
We would love to welcome you to our church families. Our vision is: growing disciples, building community, transforming lives.
We are part of Church of England Birmingham
2019 Civic Service
On Sunday 30th June, St Alphege welcomed The Worshipful the Mayor of Solihull, Councillor Stuart Davis, to office at the annual Solihull Civic Service.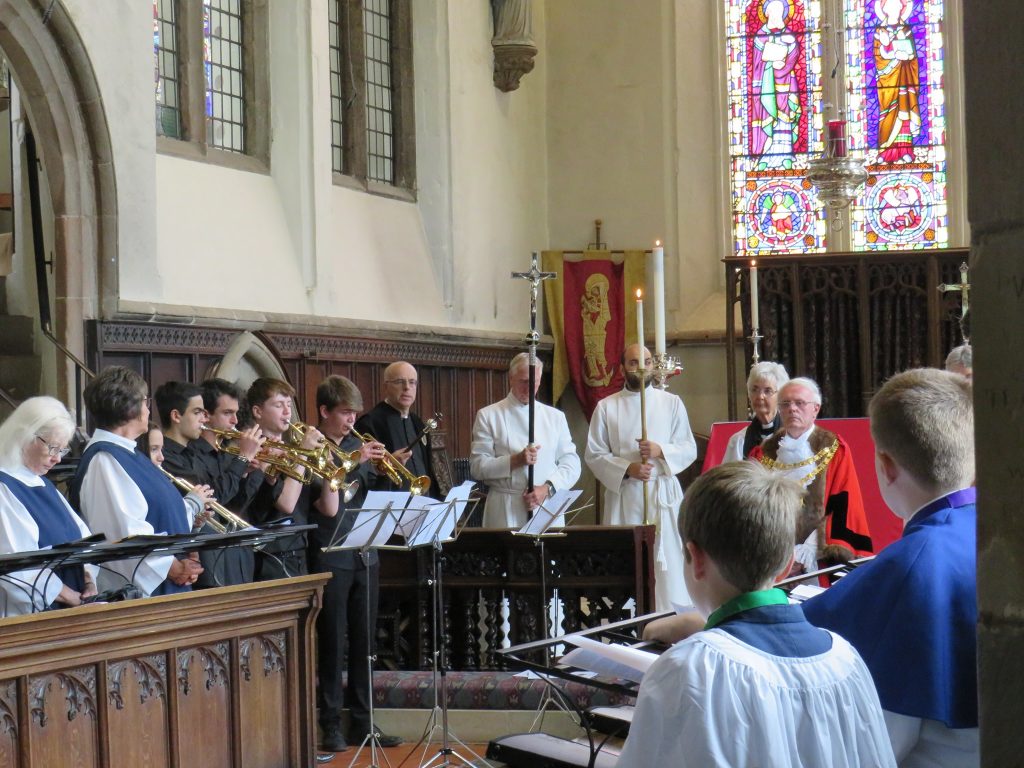 We pray for all those who serve in local and national government. We ask God to inspire them with a vision of the common good, with peace and justice for all.
Eternal Father, whose Son Jesus Christ ascended to the throne of heaven that he might rule over all things as Lord and King: keep the Church in the unity of the Spirit and in the bond of peace, and bring the whole created order to worship at his feet; who is alive and reigns with you in the unity of the Holy Spirit, one God, now and for ever. Amen.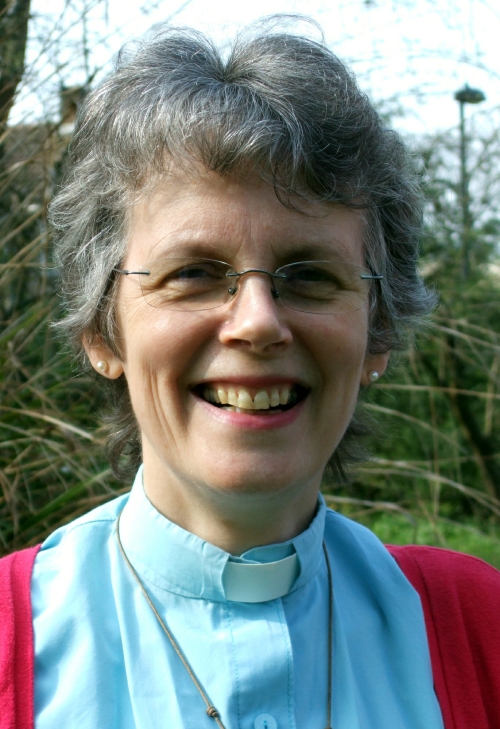 Welcome to Solihull Parish. Our vision is growing disciples, building community, and transforming lives. We offer a breadth and depth of Christian worship, study and service.

People of all ages and backgrounds worship across our churches, and we welcome everyone. We look forward to meeting you.
The Revd Jane Kenchington, Rector of Solihull
What's on:
Vacancies
We are currently seeking a Director of Operations. Please download the information below to find out more.