Welcome to Solihull Parish
We are a group of three churches: St Alphege, St Helen, and St Michael, serving central Solihull.
We share the vision of loving and serving God and seeking to be transformed by the Holy Spirit so that we can become more like Jesus and make a difference to our local community.
Everyone is welcome. We are multi-generational churches and aim to be inclusive and accepting of all people.
We would love to welcome you to our church families. Our vision is: growing disciples, building community, transforming lives.
We are part of Church of England Birmingham
Celebrating First Communions
On Sunday 12th May at St Alphege we rejoiced as twenty junior school-age children received Holy Communion for the first time. They worked hard over many weeks to prepare and learn more about the Christian faith. Thanks be to God; for them, their tutors, and their families.
We are also welcoming seven adults to the church family as they are baptised/confirmed on 22nd May. If you'd like to take the next step in your journey of faith, why not get in touch?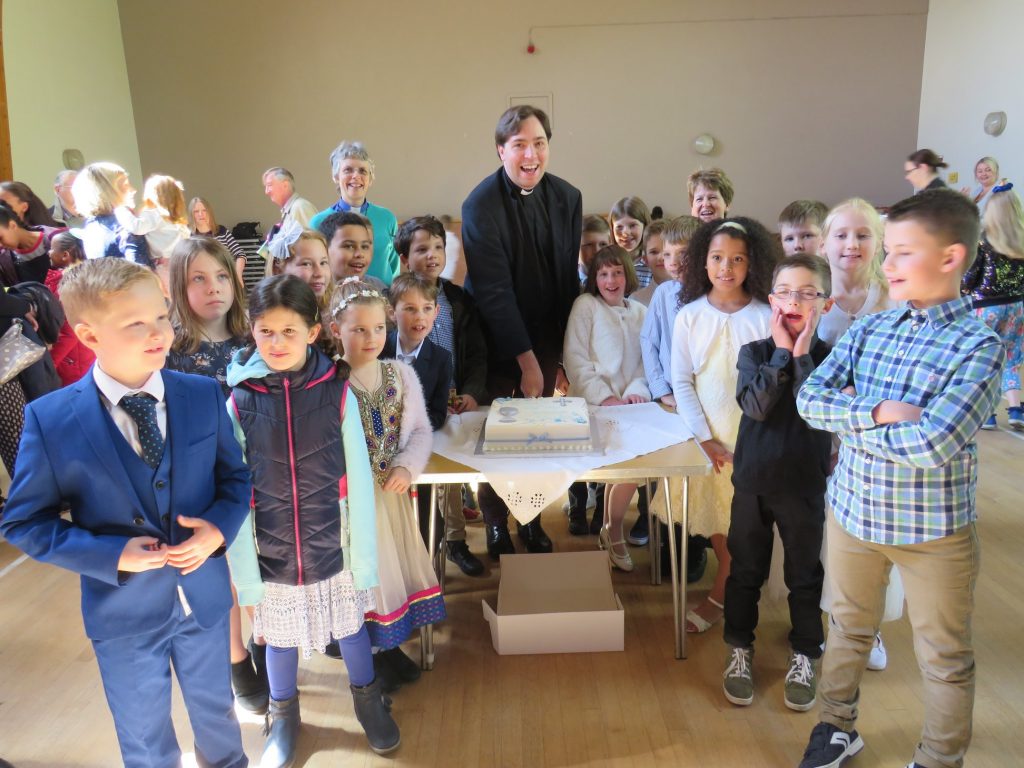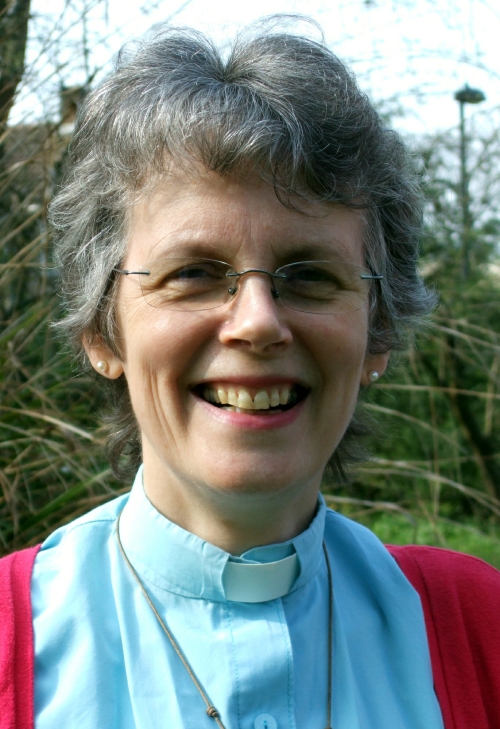 Welcome to Solihull Parish. Our vision is growing disciples, building community, and transforming lives. We offer a breadth and depth of Christian worship, study and service.

People of all ages and backgrounds worship across our churches, and we welcome everyone. We look forward to meeting you.
The Revd Jane Kenchington, Rector of Solihull
What's on: