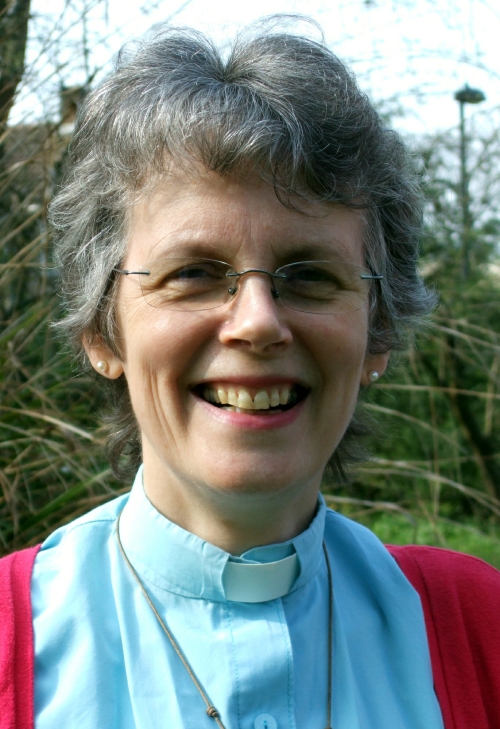 Welcome to Solihull Parish. Our vision is growing disciples, building community, and transforming lives. We offer a breadth and depth of Christian worship, study and service. We are part of Church of England Birmingham. People of all backgrounds and ages worship across our churches, we welcome everyone. We look forward to meeting you.
The Reverend Canon Jane Kenchington, Rector of Solihull
Worship
On the advice of the Diocese of Birmingham, St Alphege, St Helen's and St Michael's closed on the 8th January until further notice. We will continue to share Worship services online. St Alphege Church will be open for private individual prayer on a Thursday 10am-midday.

Designed to help support you through this third period of lockdown, we have a wonderful new pattern of Midday Prayer, full details available to download below.
Sunday 24 January Online
Services will be shared from both St Helen's at 9.15am and St Alphege at 10.30am.
The Junction Online
9.15am on Zoom
Contact Linda Hicks for the link.
Choral Evensong Online
6.30pm Sunday & Wednesday
Just Explore Course **New Start Date* Starts on Zoom 4.2.21 at 8pm. More details at Just Explore 2021
CofE Daily Hope 0800 804 8044
Notices
Parish Announcement, Sunday 17 January 2021
Dwell Service
The reflective and prayerful Dwell Service will go live every Wednesday at Midday on our Facebook page. Wednesday 20th January can be accessed via this link: https://fb.watch/2_Vd9w1n8S/
Midday Prayer
Midday Prayer for Monday 18th January can be accessed via this link https://youtu.be/8kPrXJmNBXQ
Sunday 17th January – Second Sunday of Epiphany
Please join us for our services online this week. Eucharists from St Helen's and St Alphege are linked below – simply click the play button in the middle of the picture to join in worship. The St Helen's and St Michael's service will be available at 9.15am or any time afterwards, and the St Alphege service from 10.30am onwards. Choral Evensong will be at 6.30pm.
The church is here for the whole community during these difficult times. If you are able and would like to make a financial contribution to our work please follow this link: https://tinyurl.com/y85c8dg2. Thank you.
Useful Documents