Social Media
Follow us on Facebook and new for 2020 also now on Instagram @solihullparish
---
Welcome
Welcome to Solihull Parish
We are a group of three churches: St Alphege, St Helen, and St Michael, serving central Solihull.
We share the vision of loving and serving God and seeking to be transformed by the Holy Spirit so that we can become more like Jesus and make a difference to our local community.
Everyone is welcome. We are multi-generational churches and aim to be inclusive and accepting of all people.
We would love to welcome you to our church families. Our vision is: growing disciples, building community, transforming lives.
We are part of Church of England Birmingham
Worship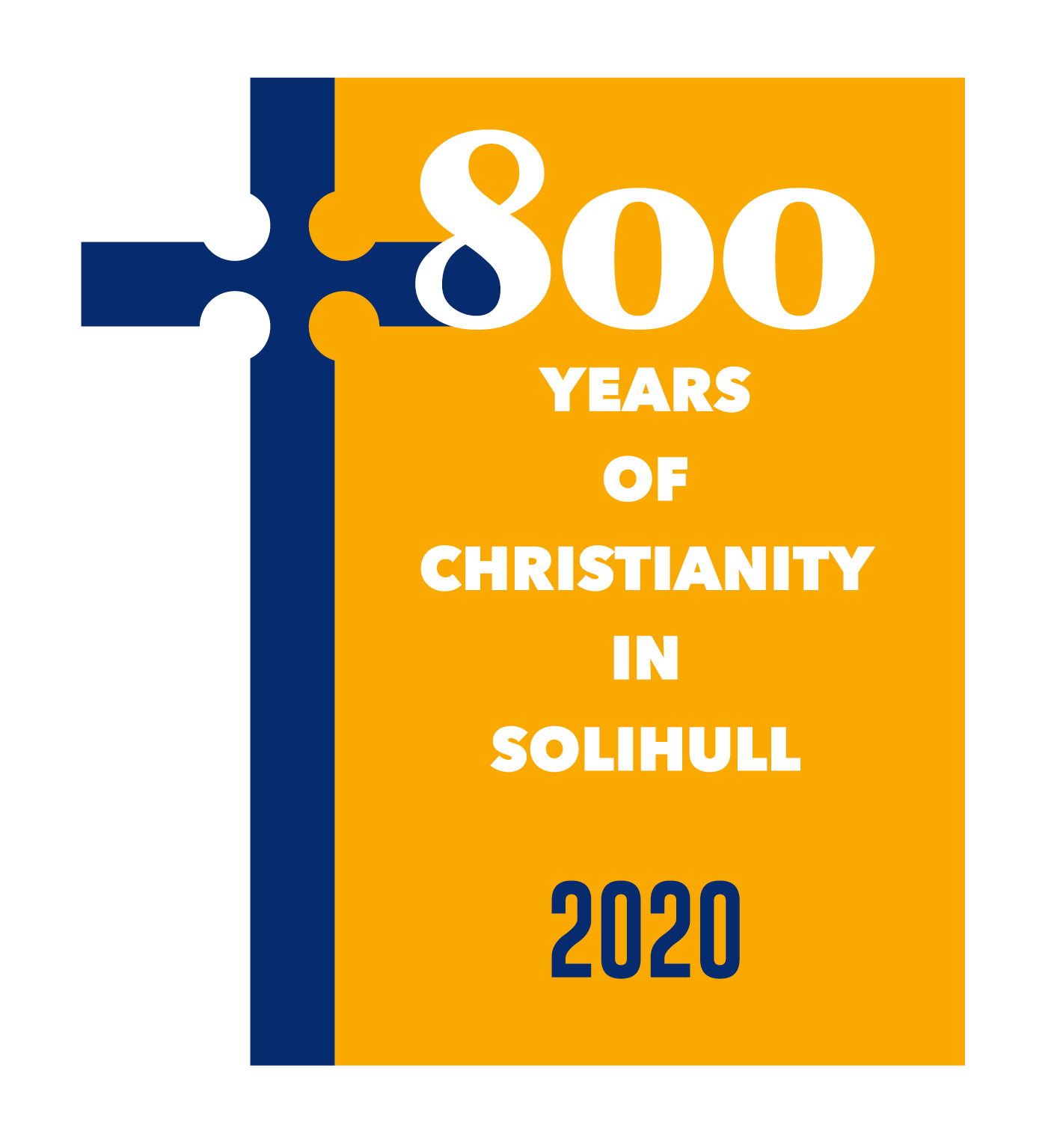 Join us as we travel through 2020 celebrating 800 years of Christianity, a host of exciting events are planned, download our leaflet for more details:
As part of the 800th Celebrations we will be having guest speakers throughout 2020. At our 9.15am and 11am services on Sunday 1st March St Alphege will be welcoming The Revd John Hunnisett to preach.
Please see below for biography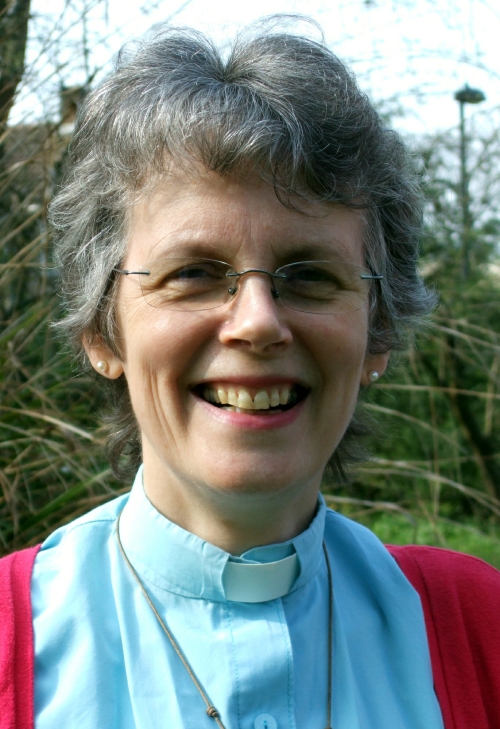 Welcome to Solihull Parish. Our vision is growing disciples, building community, and transforming lives. We offer a breadth and depth of Christian worship, study and service.
People of all ages and backgrounds worship across our churches, and we welcome everyone. We look forward to meeting you.
The Reverend Canon Jane Kenchington, Rector of Solihull
What's On
At St Alphege it is called a Pewslip, St Helen's a Bulletin and at St Michael's a 'Wing and a Prayer'. The three churches that make up Solihull Parish are unique and yet together make one whole and vibrant community. These weekly service booklets represent how we pray and what we are doing as a community. Copies are available in each church as part of our Sunday services and new for 2020, now all available to download.
Visiting Preacher Biographies
Throughout 2020 we will have thirteen visiting preachers over twenty-four services. They will all be very diverse and we are incredibly blessed that they can join us. A very warm St Alphege welcome will be extended to all!
After preparing for ordination at Kings College London and St. Augustine's College Canterbury, he exercised a parish ministry in the dioceses of Gloucester, Portsmouth, Hereford and lastly as chaplain of an almshouse complex in the diocese of Rochester. His Midlands experience is confined to a year in the mid-1960's when as a Community Service Volunteer, taught the first wave of Pakistani immigrants in a secondary modern school in Washwood Heath, as a youth leader amongst Sikhs in Handsworth and as the sub-warden of a Children's Department Hostel in Gravelly Hill.
He is currently enjoying the seventh year of what has been proving to be an extremely active retirement, living in Nailsworth in Gloucestershire.
What is the 800 Acts of Kindness project❓ The aim is to record more than 800Acts of Kindness carried out in Solihull during 2020. This year marks 800 years of Christianity in Solihull, and #800actsofkindness is one of the ways we are celebrating.
Who can be involved❓ Everyone! Groups, individuals, churches, schools, we hope the whole community of Solihull will take part.
Looking for ideas and inspiration? Somewhere to share with others? Ask advice? Maybe you are charity looking for a platform to make volunteer connections? http://www.facebook.com/800actsofkindness
Email us your completed Acts of Kindness, together we can reach 800!800actsofkindness@solihullparish.org.uk
Cards also available to fill in at St Alphege, St Helens, St Michaels and various locations. Friends of Solihull Station are just one of the many community groups supporting.
Upcoming Parish Event