Welcome to Solihull Parish
We are a group of three churches: St Alphege, St Helen, and St Michael, serving central Solihull.
We share the vision of loving and serving God and seeking to be transformed by the Holy Spirit so that we can become more like Jesus and make a difference to our local community.
Everyone is welcome. We are multi-generational churches and aim to be inclusive and accepting of all people.
We would love to welcome you to our church families. Our vision is: growing disciples, building community, transforming lives.
We are part of Church of England Birmingham
Learning Together
An exciting event is being hosted by the Parish Women's Theology Group on Friday 20th September at 7.30pm.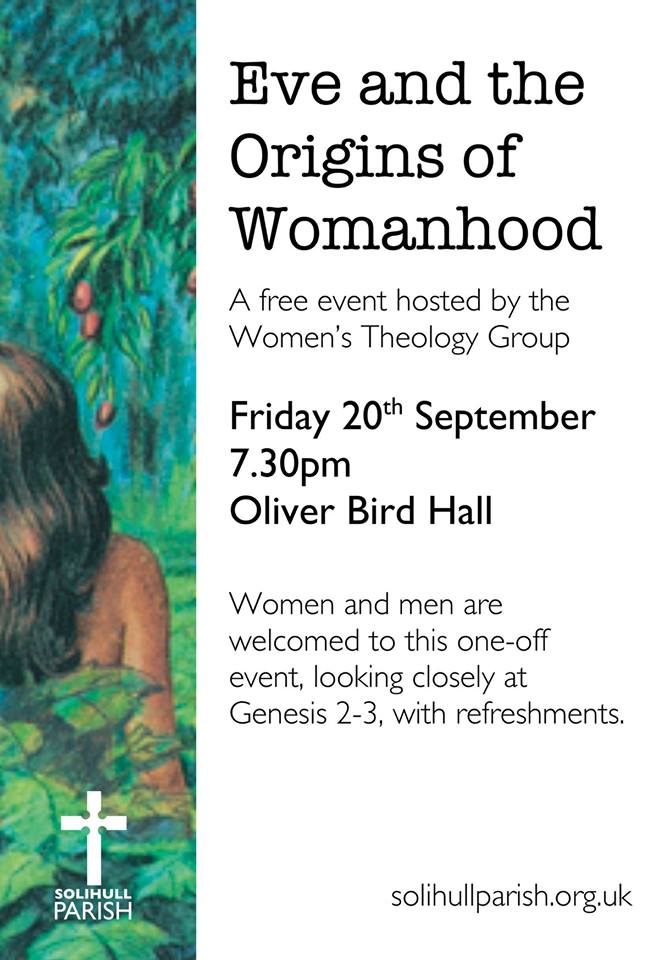 Women and men are invited to come to a special one-off evening discussing the story of Eve in Genesis.
This is an excellent opportunity if you're thinking of joining one of our many Parish groups, or if you're curious about what we do!
Fr Sam is organising a team of men to serve refreshments, so do contact him if you would like to help, otherwise for more information contact Charlotte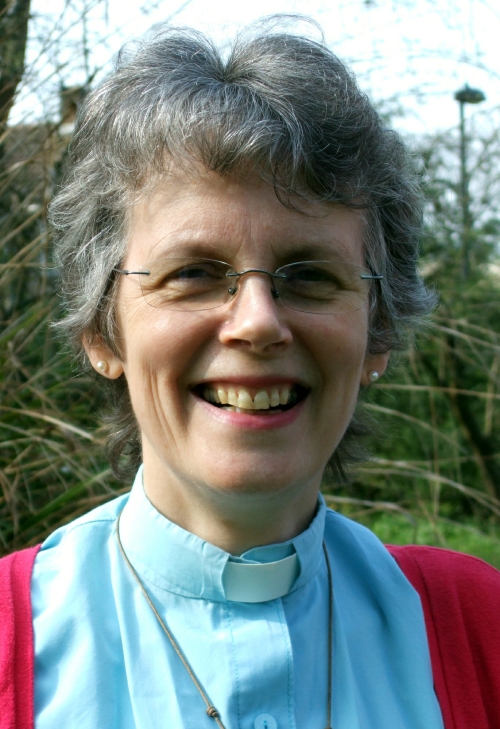 Welcome to Solihull Parish. Our vision is growing disciples, building community, and transforming lives. We offer a breadth and depth of Christian worship, study and service.

People of all ages and backgrounds worship across our churches, and we welcome everyone. We look forward to meeting you.
The Revd Jane Kenchington, Rector of Solihull
What's On
Vacancies
We are currently seeking a Director of Operations.  The closing date for this position is now Monday 30th September.  Please download the information below to find out more about this key role or to apply.