Social Media
Follow us on Facebook
---
Welcome
Welcome to Solihull Parish
We are a group of three churches: St Alphege, St Helen, and St Michael, serving central Solihull.
We share the vision of loving and serving God and seeking to be transformed by the Holy Spirit so that we can become more like Jesus and make a difference to our local community.
Everyone is welcome. We are multi-generational churches and aim to be inclusive and accepting of all people.
We would love to welcome you to our church families. Our vision is: growing disciples, building community, transforming lives.
We are part of Church of England Birmingham
Worship
Advent & Christmas 2019
Come and celebrate with us. All are welcome!
Details of all our services can be found here: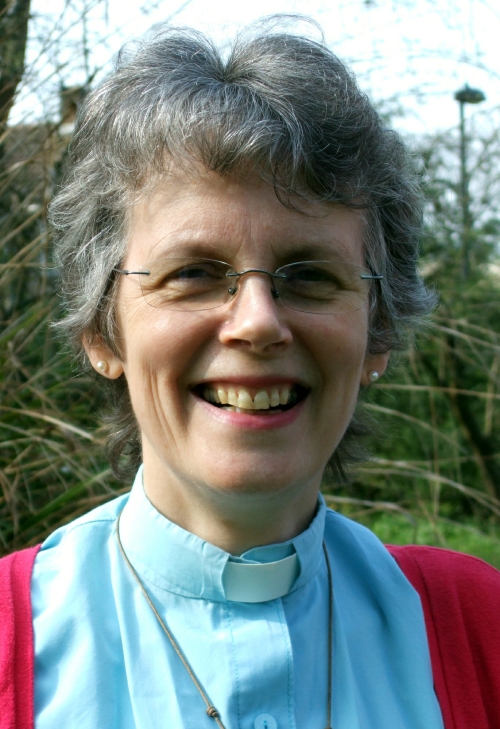 Welcome to Solihull Parish. Our vision is growing disciples, building community, and transforming lives. We offer a breadth and depth of Christian worship, study and service.
People of all ages and backgrounds worship across our churches, and we welcome everyone. We look forward to meeting you.
The Reverend Canon Jane Kenchington, Rector of Solihull
What's On
Congratulations!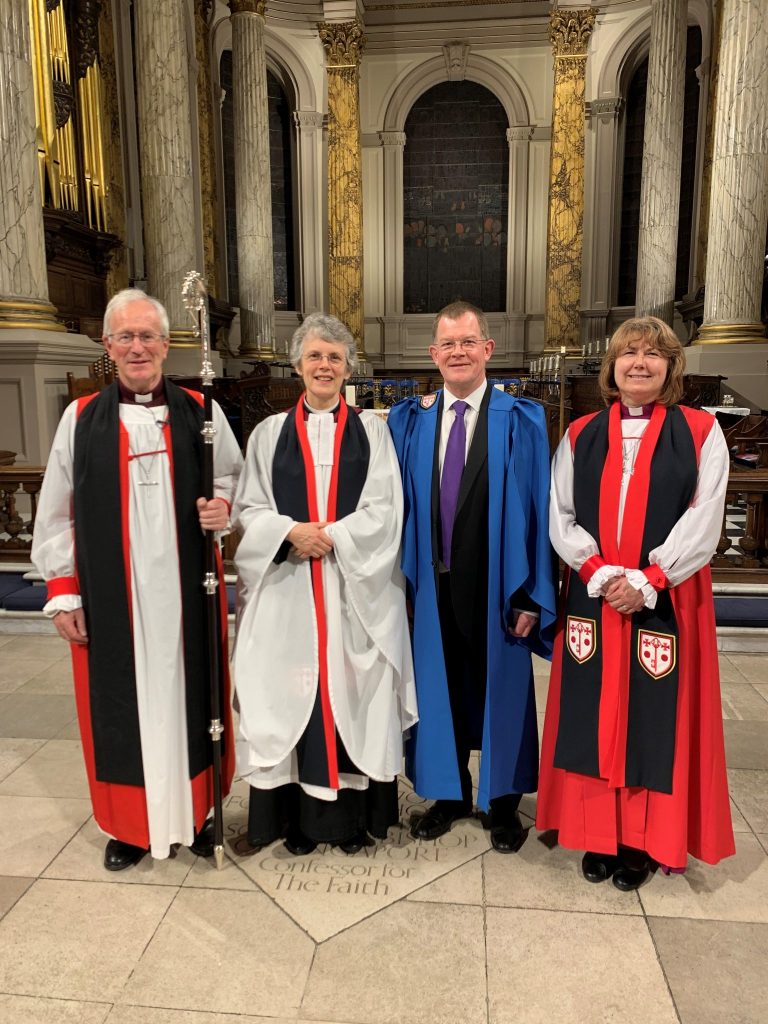 Many congratulations to our Rector, Jane Kenchington and to Andy Halstead, one of our parishioners.
Jane was made an Honorary Canon and Andy a Lay Canon at Choral Evensong on Sunday 24th November, at Birmingham Cathedral. Thanks be to God!